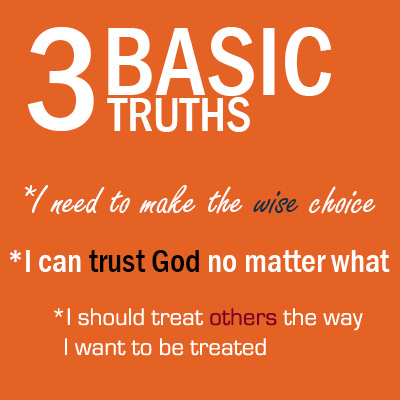 Thank you for visiting our Kingdom Kids Ministry.  We hope to be of service to you and your children.  Our brand new Discovery Zone facility is specifically built to give kids the tools they need to know God and understand what he has purposed for them.  From top to bottom, the Discovery Zone is built with biblical references and artifacts that we encourage your children to know and find.  Our Discovery Zone and Kingdom Kids areas are available for children up to the 5th grade.
Our objective is to cultivate an atmosphere where children come to KNOW God and are INSPIRED to develop a personal relationship with Christ through becoming DISCIPLED and then SHARING their faith with others.Banner Verse

But Jesus said, "Let the little children come to me and do not hinder them, for to such belongs to the kingdom of heaven." Matthew 19:14
Are you over 18 years old and interested in volunteering for Kingdom Kids?  Fill out the Kingdom Kids Application today!