Why
We Give
There is no greater generosity than sowing into the only thing Jesus ever built, the local church.  With your support, Koinonia Christian Church has made an amazing impact in the lives of thousands of believers.
Honor the LORD with your wealth, with the first fruits of all your crops; then your barns will be filled to overflowing, and your vats will brim over with new wine. – Proverbs 3:9-10
How
We Give
Smart Giving is a simple way for you to give as an act of worship, whether you're in service, at home, or on the go.  With Smart Giving, you can make designated, one-time, and recurring gifts by text or here on the website.  Smart Giving supports all major credit/debit cards, as well as ACH (direct bank giving).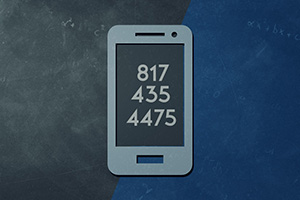 Text to Give (Mobile Phones Only)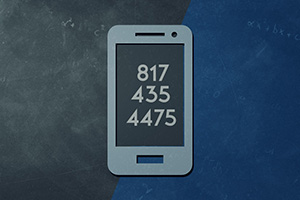 Give Online Here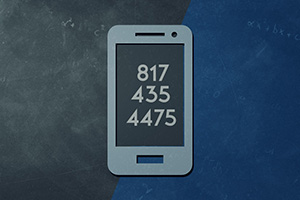 In Person
"As a good Steward of the assets GOD has blessed me to have, I will financially support His (GOD) ministry through my church, using the tithe as a starting point.  Complete surrender to Jesus at all cost."  – Dr. Ronnie Goines