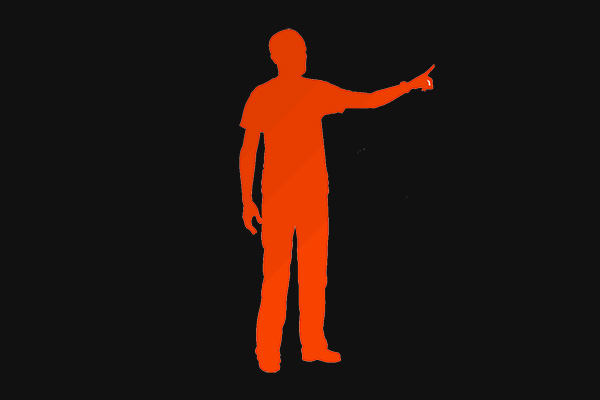 Christian Men's Job Corps of Greater Arlington exists to minister to men by providing a vast array of life skills and job skills training, Bible study and a mission's context in which men help men. If you are looking for an opportunity to improve your chances of finding and keeping a job, contact us!
Christian Men's Job Corps offers:
Basic Computer Skills
Resume Creation
Interview Skills
Life Skills
Healthy and positive relationships
A move from dependency to self-sufficiency
Spiritual encouragement
Life and job skills
A mentor to  walk alongside
CMJC provides a 6-week program of instruction designed to prepare you for the job you want!
Our next session begins Monday, September 11th at 6:30 p.m.  If you or someone you know could benefit from our program, or are interested in becoming a CMJC teacher or mentor, please contact us at 682-217-7957 or email@cmjcga.org.  Our website also offers an easy-to-use online application at www.cmjcga.org
We also need volunteers to help in community outreach, fund raising and administration.